A Friday Walk to Work in Keene, NH
Trev
A cold front came through Keene overnight, leaving everything outside covered with beads of water left over from the heavy rain. The temperature had also dropped into the upper 50s, making for a beautiful morning for a walk to work. I decided to take a route through the Ashuelot River Park, and left early enough that I could really take my time and pause to take photographs along the way. The combination of the cool air, rain-soaked foliage, and the early morning light was special, as nearly everything I laid eyes on looked like a good photograph to me.
Of course I began by capturing a few photos showing the drops of water that were covering everything.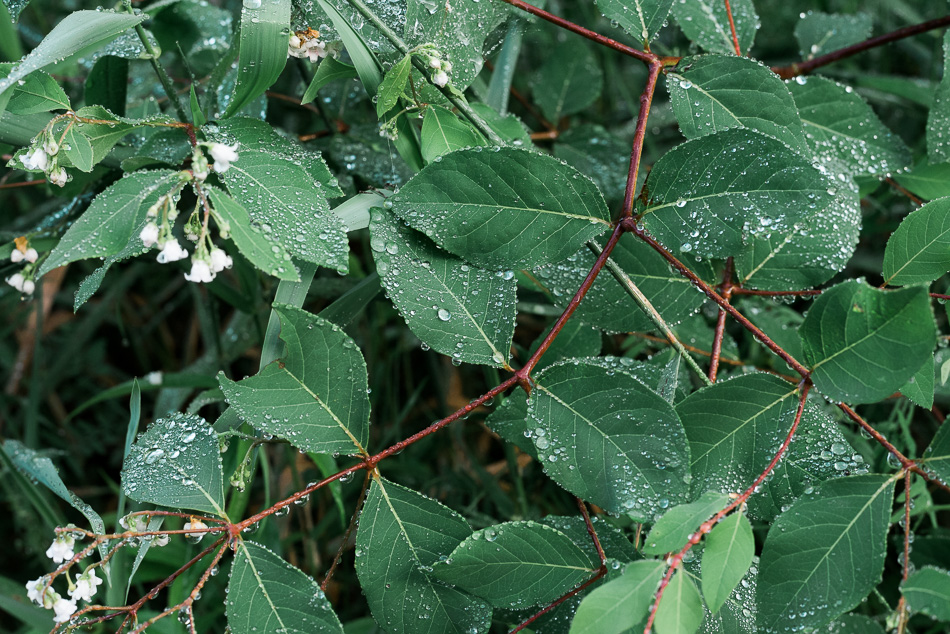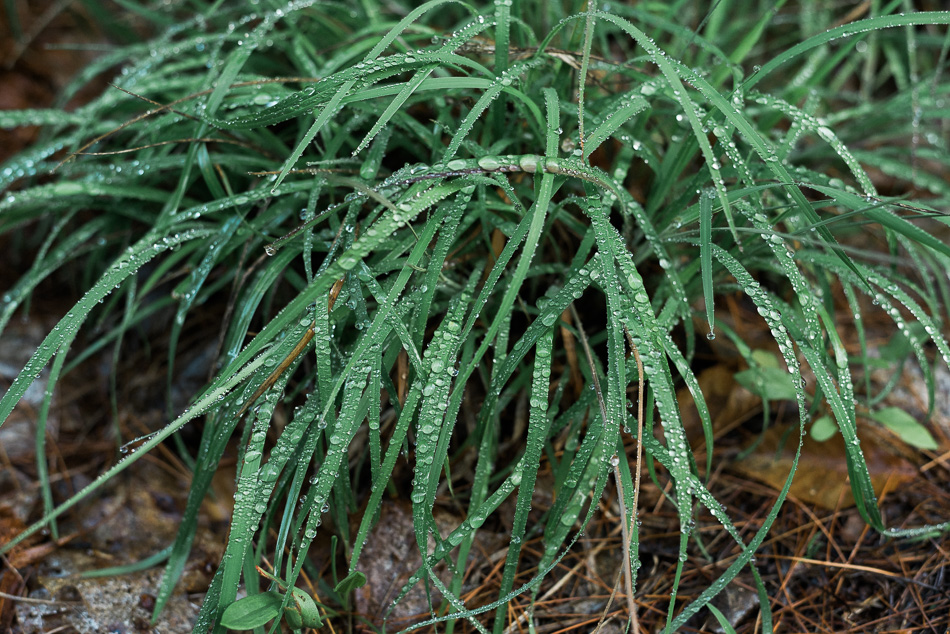 I have not been out this early in awhile, and with the days being so long now and starting so early, the best light has shifted to this early hour.
Making my way into the Ashuelot River Park from the North, my attention shifted from the raindrop-covered foliage to the trees which are so prominent along the path in the North end of the river park.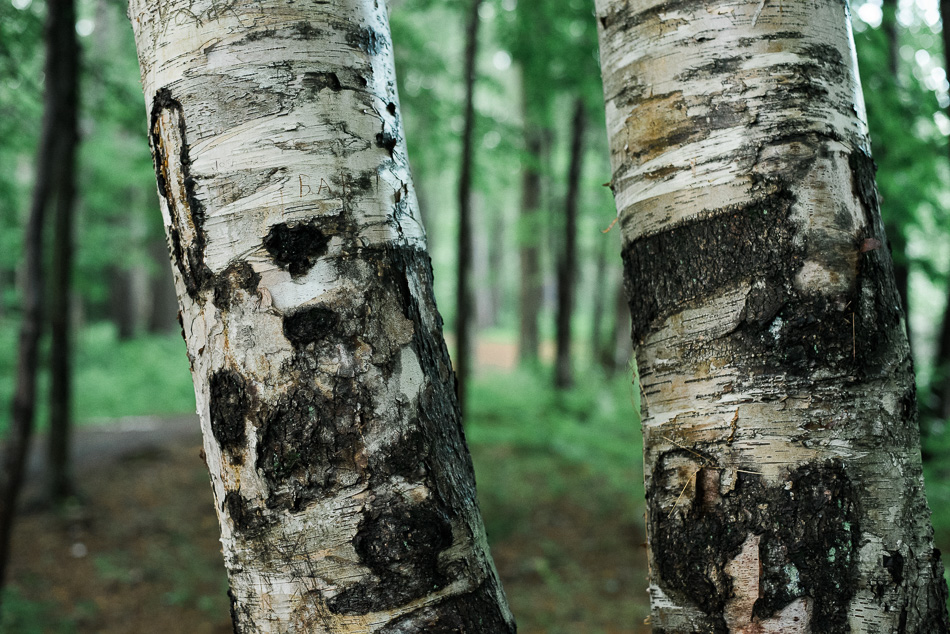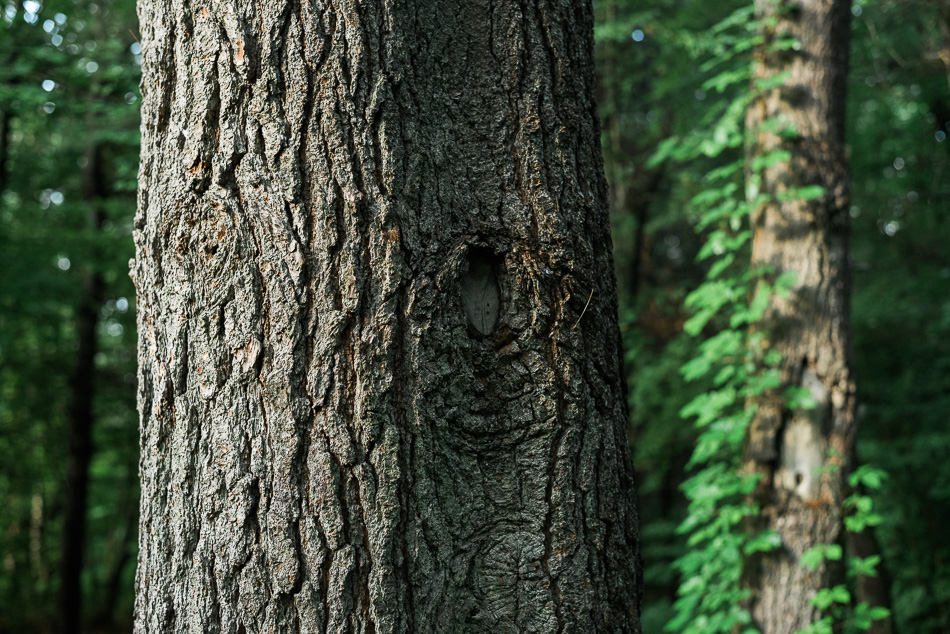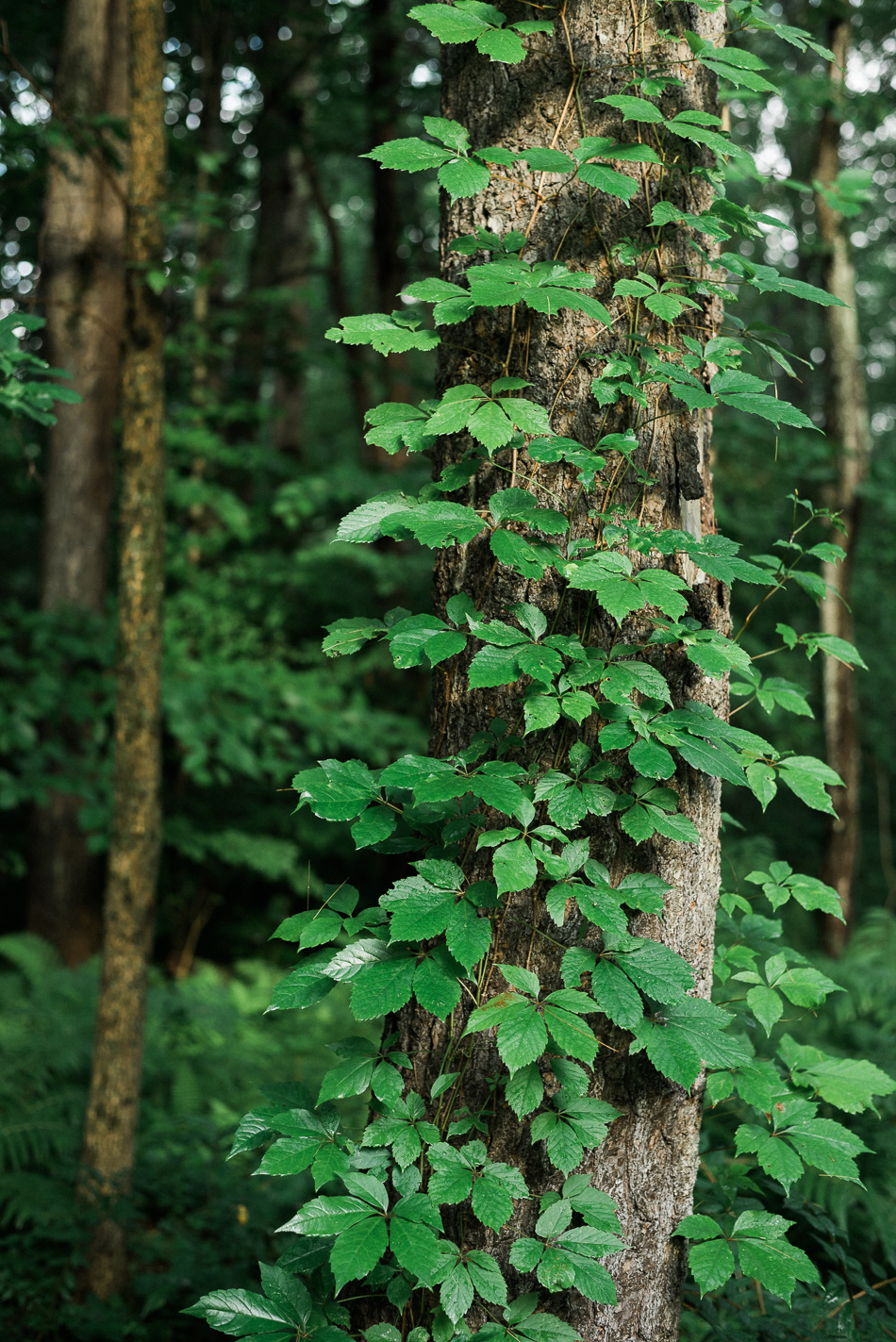 Later in the day, I decided to return home via the same route through the Ashuelot River Park, and found one last tree at the North end of the park bathed in interesting late afternoon sunlight.